POLYETHERS FOR INDUSTRIES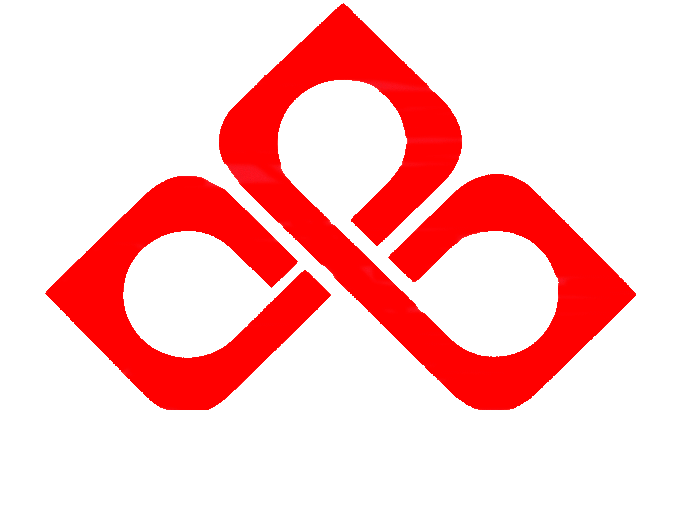 Polyols polyethers (diols and triols) to obtain the best performances from the final products.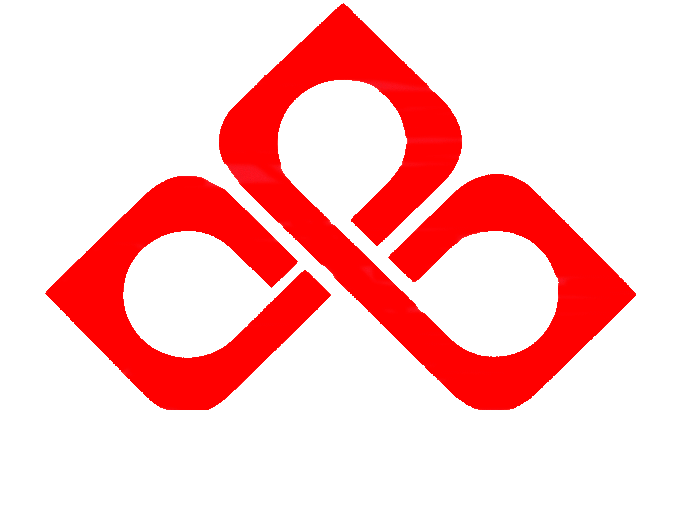 ALIFATIC POLYESTERS (ADIPATES) - CiPiESTER
Wide range of grades that meet stringent requirements in the production of adhesives (hot melt), of PU for coating, of TPU and of elastomers.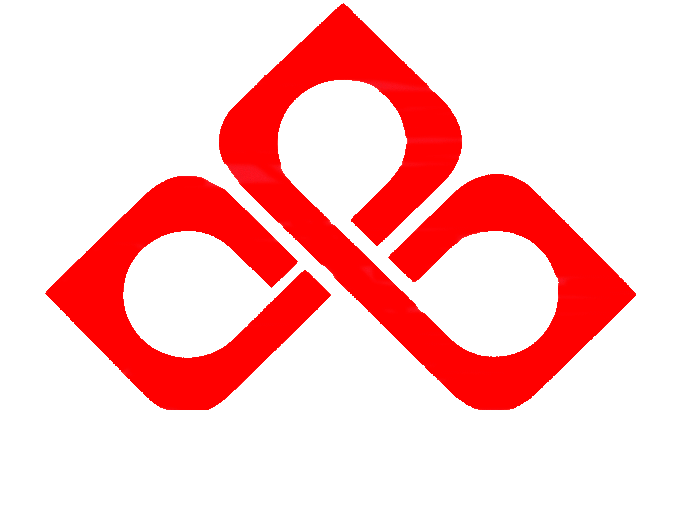 AROMATIC POLYESTERS (PHTALATES) - CiPiOL
Special polyols that give unique properties to the final products (particularly elastomers and adhesives).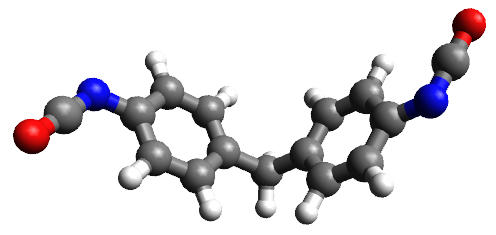 Takenate for UV resistant products for flexible products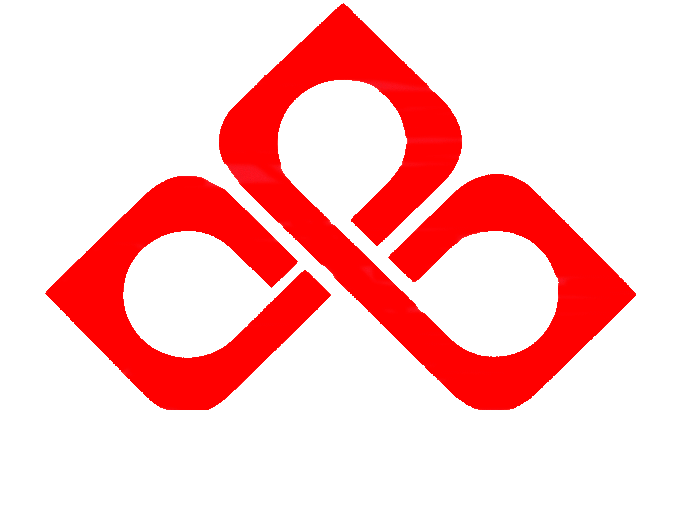 CATALYSTS - CiPiKAT
(DBTDL- MOCA)
Classical polymerization catalyst liquid moca for safe elastomers formulations.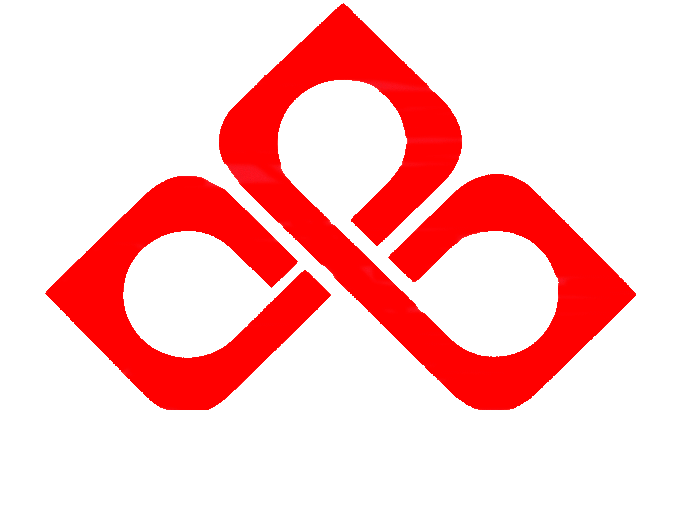 ADDITIVES TEDA HQEE 1,4-BDO - CiPiKAT
Classical catalyst in several versions and in different diluting agents for the best reaction control chain extender for excellent mechanical and high temperature performances classical chain extender
Want to find out more? Get in touch with our experts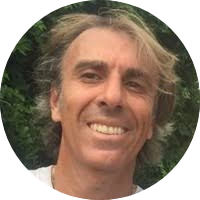 Sales Director
gianmarco.zanaboni@cpchemicals.it
"Products that meet your production quality requirements!"
PRODUCT DATASHEET REQUEST