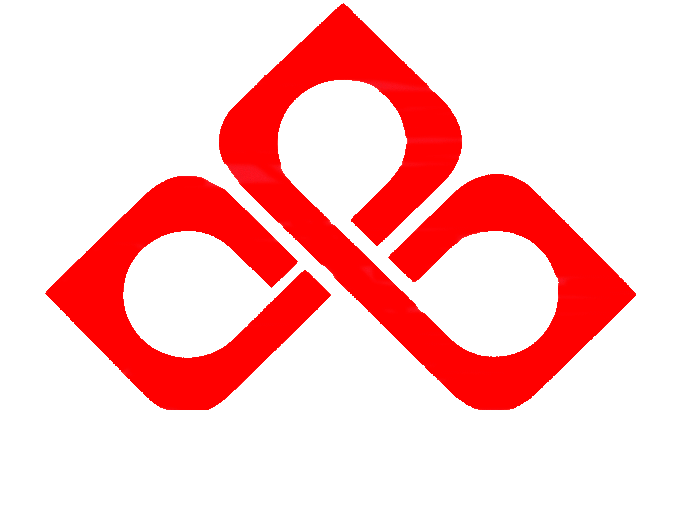 ALIFATIC POLYESTHERS (ADIPATES) - CiPiOL
Wide range of grades suitable for matching the different requirements in the production of extremely wide range of soles.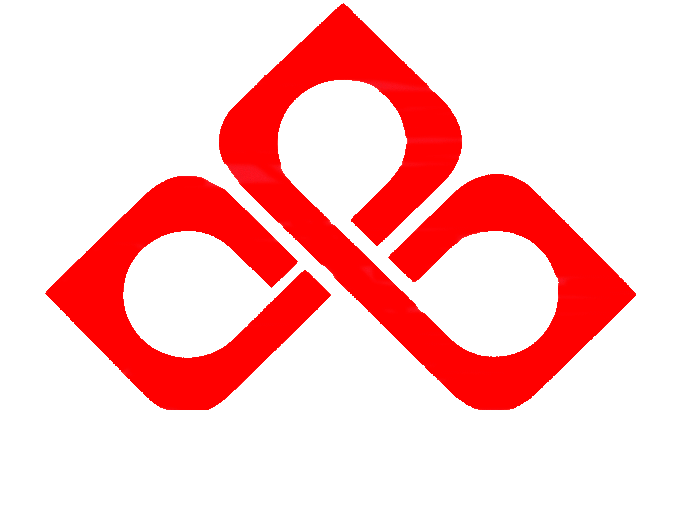 Special polyethers for high hydrolysis resistance shoes soles.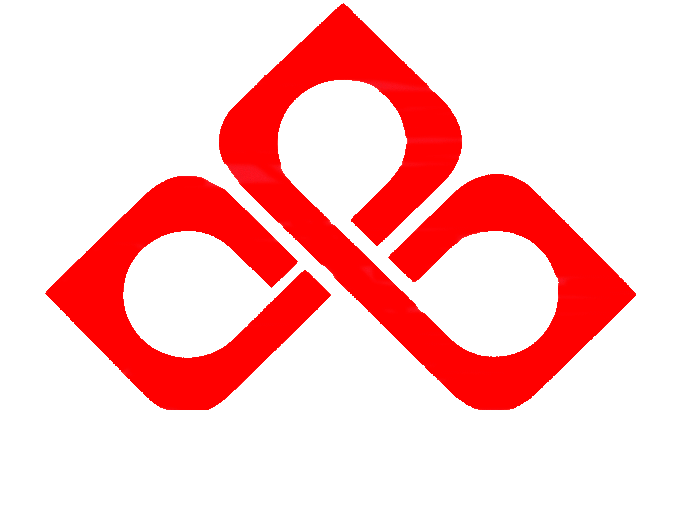 To enhance the footwear sole production process.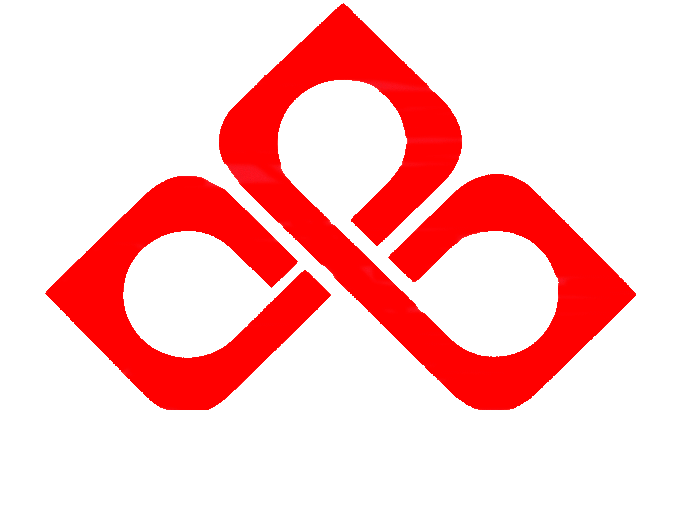 Classical chain extender.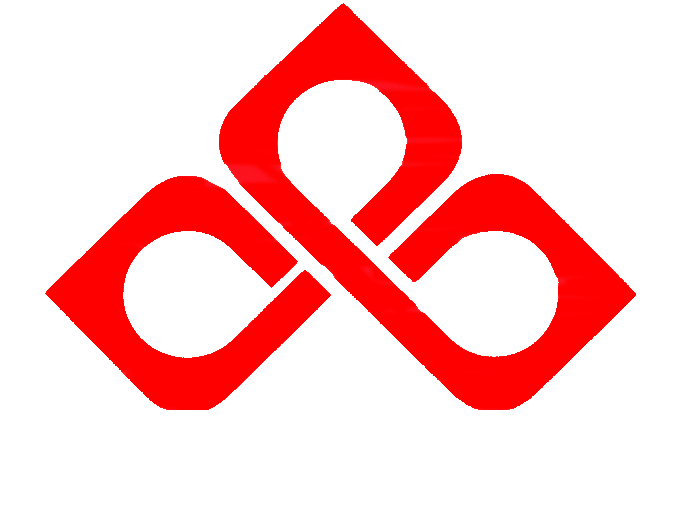 AROMATIC POLYESTHERS (PHTALATES) - CiPiESTER
Wide range of special grades suitable for reducing the density of shoe soles, and still mantaining high rigidity and appearance.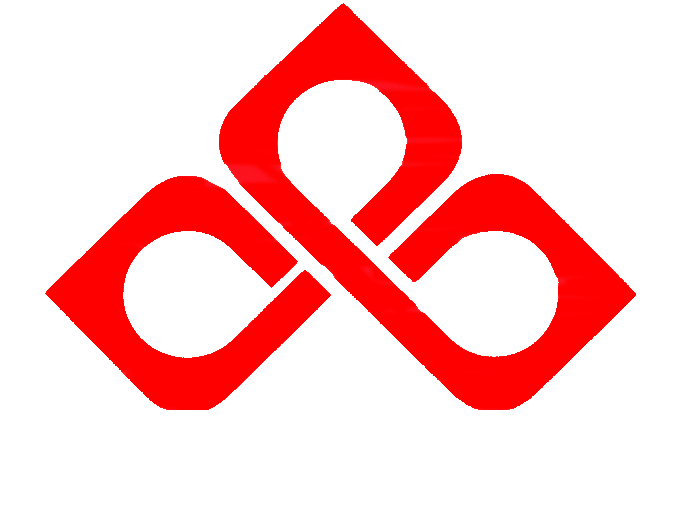 Two or Three components systems for shoe manufacturers that are not yet equipped for self-formulating.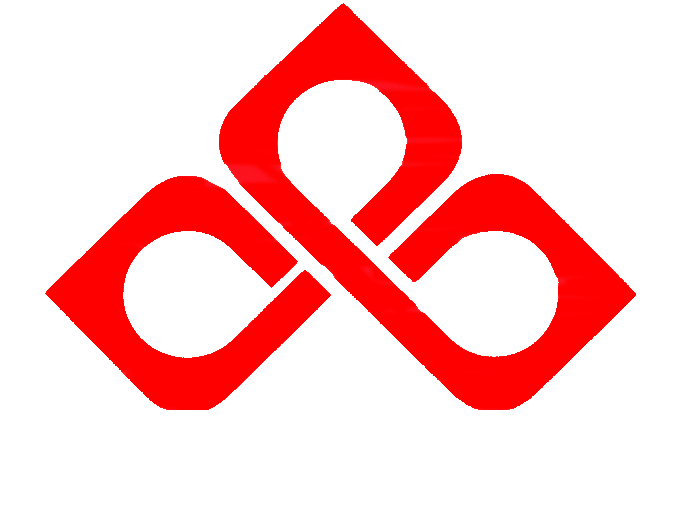 CATALYSTS (DBTDL - TEDA) CiPiKAT
Classical catalyst classical catalyst in several versions and different diluting agents for improved reaction control.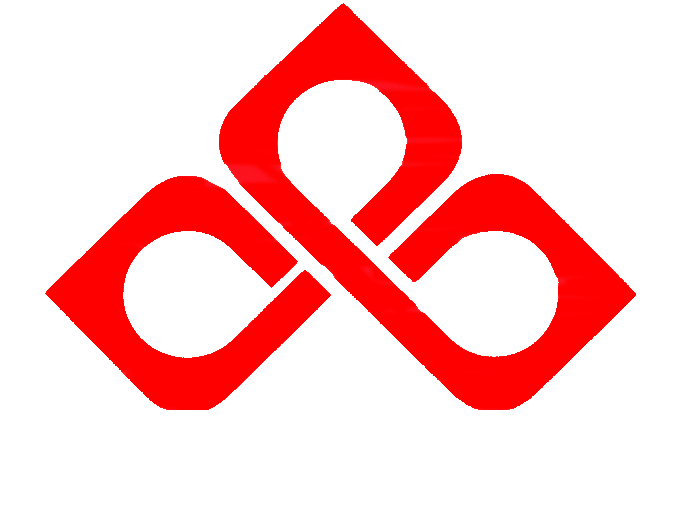 Various grades for optimum microcells formation control.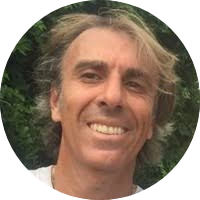 Sales Director
gianmarco.zanaboni@cpchemicals.it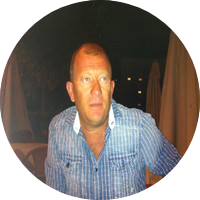 Sales Expert
paolo.ossola@cpchemicals.it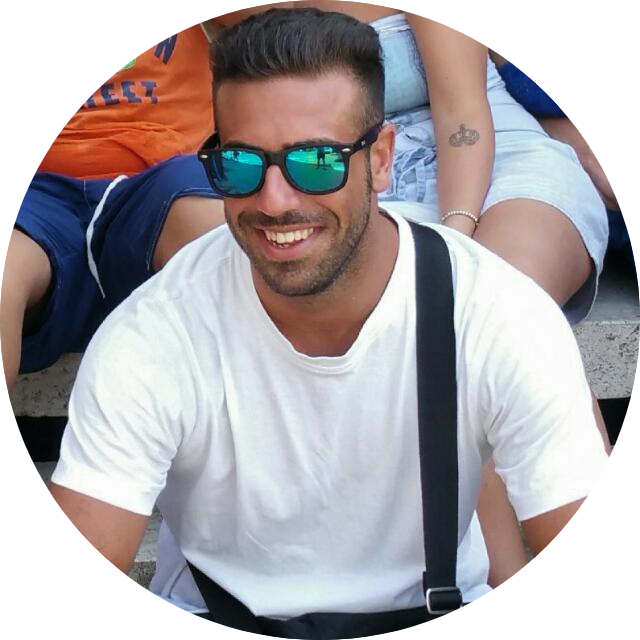 Back Office
domenico.arenare@cpchemicals.it
"Products that meet your production quality requirements!"
PRODUCT DATASHEET REQUEST